DR. SHARIFI
Dr Sharifi is Director of Arizona Cardiovascular Consultants & Vein Clinic. He is an Adjunct Professor at A.T.Still University in Mesa, Arizona. Dr. Sharifi is Board Certified in Interventional Cardiology, Cardiovascular Diseases, Vascular Medicine, Internal Medicine and Nuclear Cardiology.
He completed his Interventional Cardiology Fellowship at Indiana University School of Medicine in 1999 and was on Faculty at Case Western Reserve University and Texas Tech University.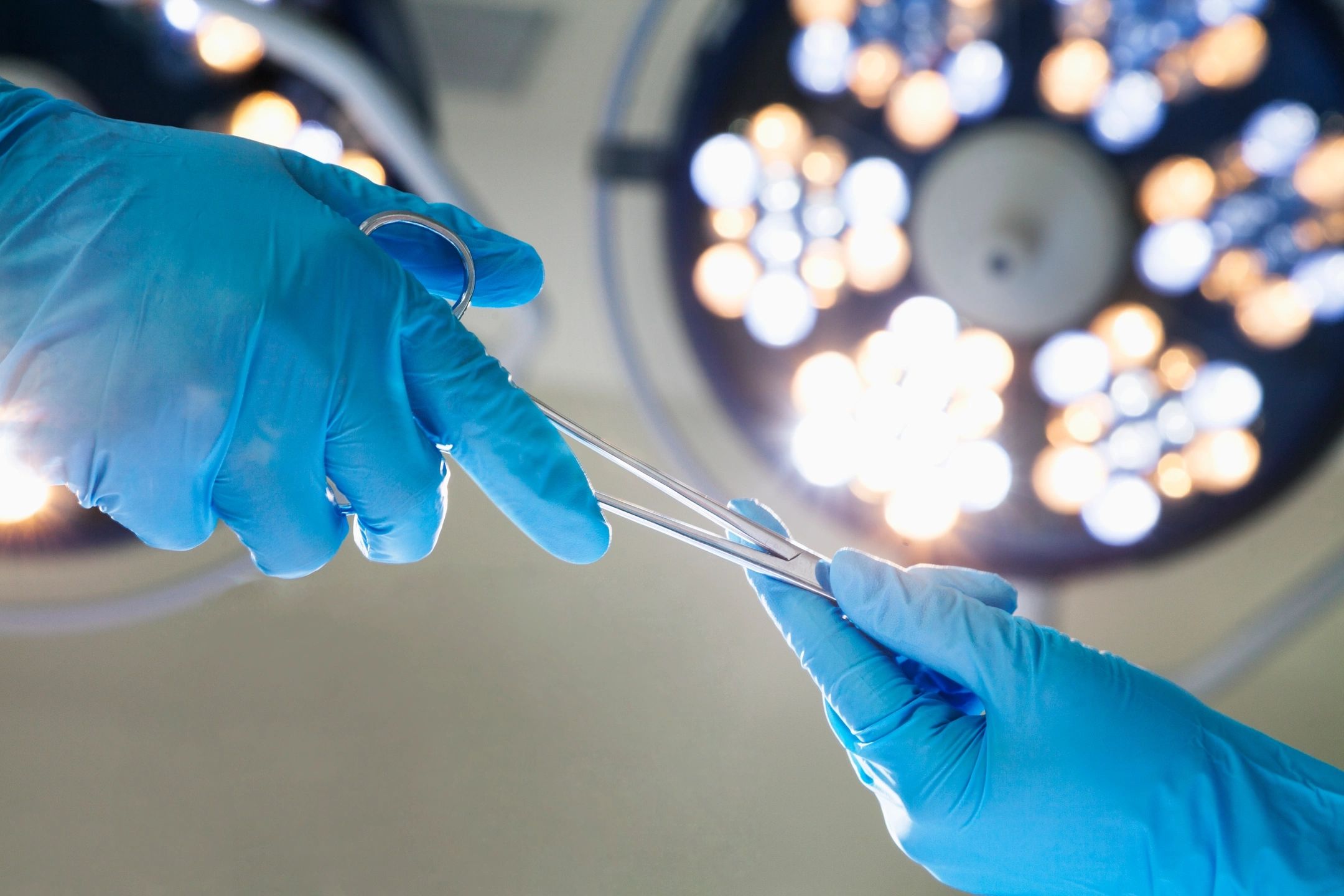 Dr. Sharifi is Faculty at American College of Cardiology, Society for Cardiovascular Interventions, Trans Catheter Therapeutics, New Cardiovascular Horizons and many other societies. His research interest is in the treatment of venous thromboembolism. Dr. Sharifi has authored numerous papers and lectured extensively in national and international scientific meetings on this topic.
Dr. Sharifi is fluent in English, Farsi and Spanish
Our vision is to provide unparalleled and highest quality of cardiovascular and venous care to our patients. We strive to integrate the most advanced and clinically proven medical technology in our services. We view our patients not as a "case" but as individuals who need to be treated as a "whole" taking into consideration interactions of heart, body and mind. Through our ongoing clinical research, we utilize and apply advanced therapies in our clinical practice.
We believe that through a small yet highly effective practice, our patients can be far better serviced as opposed to the service rendered by a large group. In our practice, a one-to one professional relationship exists which is essential for patient satisfaction. When you call our office you speak with a live person rather than a machine. Your questions will be answered the same day. Our staff makes every effort to accommodate patient requests and arrange for appointments in the shortest possible time. There are no interruptions of our services for lunch or other breaks.
We are located in the most desirable location in the East Valley. We are housed in a 7200 sq feet modern facility on Baseline Road and 39th Street with frontage view on Baseline Road. Our office is a walking distance from Dana Park where a variety of amenities are available. It is conveniently located a short distance from Highway US 60.
Chapters / Publications / Abstracts